Do you have someone watching your production budget on a day-to-day basis? Do you know how much wastage of money occurs from bad production management or lack of management? Bad planning and lack of supervision for your project can cost you additional millions! Every production day you drop behind schedule costs you hundreds of thousands of Rupees extra. Can you afford it? Let us line produce your next production. Our fee will be a fraction of the cost of what we save you in proper production management. We also do budget planning, advertising and marketing strategies for the Sri Lankan, Bollywood and Hollywood markets.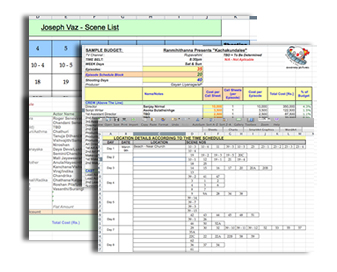 Lord of the Rings, Harry Potter, Sin City, Transformers, 300, The Wolfman, and a host of many other different movies with special effects... we can match that with no difficulty. Our VFX editors can do anything. we specialize in Motion tracking, Compositing, and all other aspects of VFX and CGI. Our team has worked for many VFX companies such as Digital Domain, Weta Digital, MPC, and Industrial Light and Magic. If you can imagine it, then we can do it... and for a fraction of the cost of doing it in Hollywood. Describe your vision to us and we will make it a reality on the screen.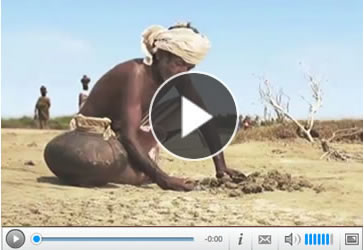 We actively participate in the tele-drama industry in Sri Lanka. We are usually working with approximately half a dozen different TV productions at any given time. With the fast pace of tele-dramas today, most of which shoot one episode a day, - there is simply no room for error. Let us be your one-stop shop for tele-drama and film production needs.
Fact: Most tele-dramas end up going Over Budgt and shutting down. Let us help you with your budget, your shooting schedule, your talent, your locations, and all your post production needs. If you want to produce a tele-drama and leave nothing to chance or luck then come and talk to us. We can give you the realistic overall picture of making a successful tele-drama from "Muhurath to Money Collection".